About the Small Grants Fund
Selkirk Community Renewal Corporation grants up to $2,500 to local groups to support local projects that address the goal of the community plan.
Intake dates are monthly starting April 1st and are to be submitted by the 15th of each month.
Grant monies must be spent by January 31,2023 and all projects must be completed by March 31,2023.
Applications are available at our office, by email or online.
Some of the Small Grants Fund recipients were as follows:
Peguis-Selkirk Youth Hub
Selkirk Employment Services
Girl's Wellness After-School Program
Youth for Christ
START Program
Green Team
Holiday Alley
Again, funds for the Small Grants Fund are limited, so please submit your application early for consideration.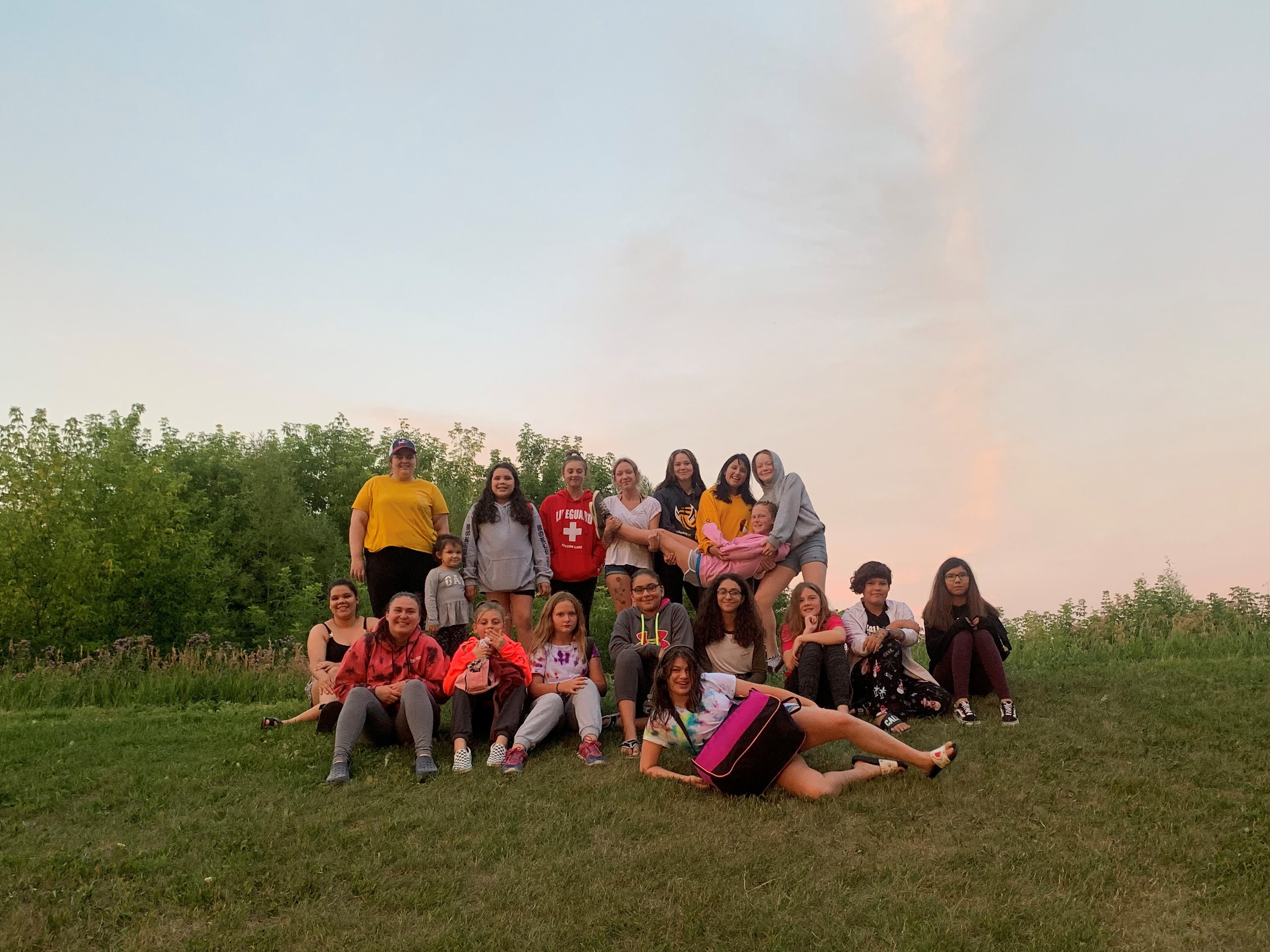 A picture of the Girls Wellness Summer Day Camp group from there camp-out sleepover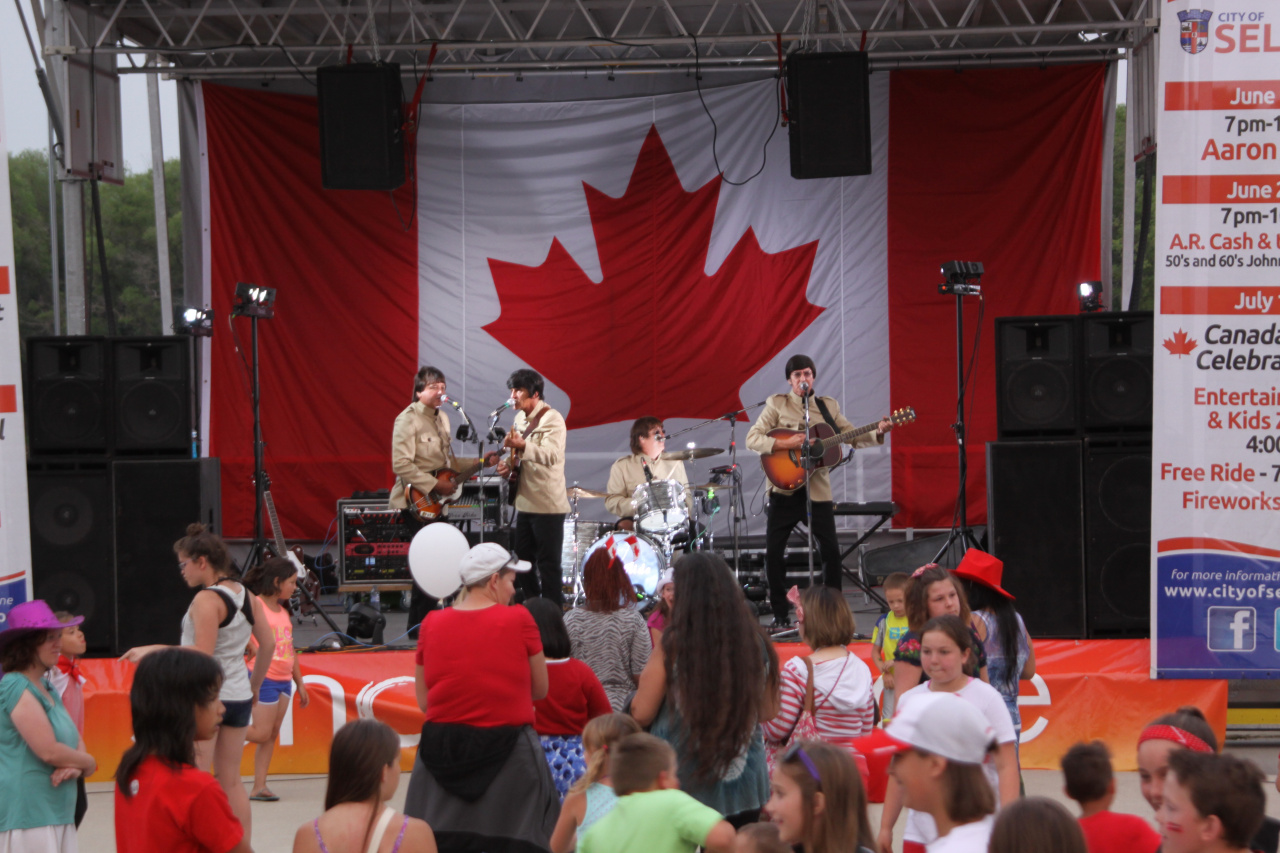 A photo from Selkirk's Canada Day event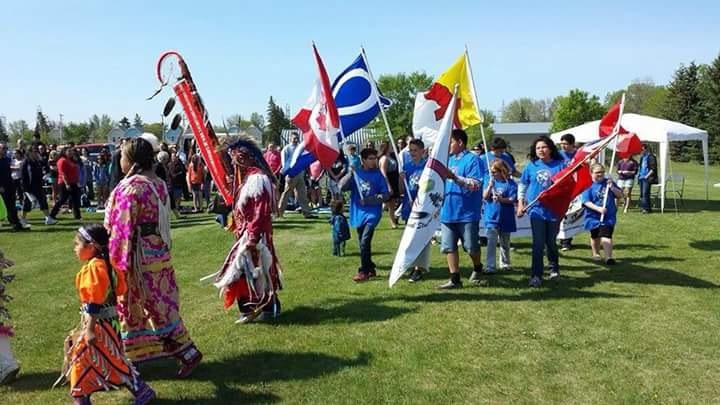 A photo from P.A.S.S - Promoting Aboriginal Student Success graduation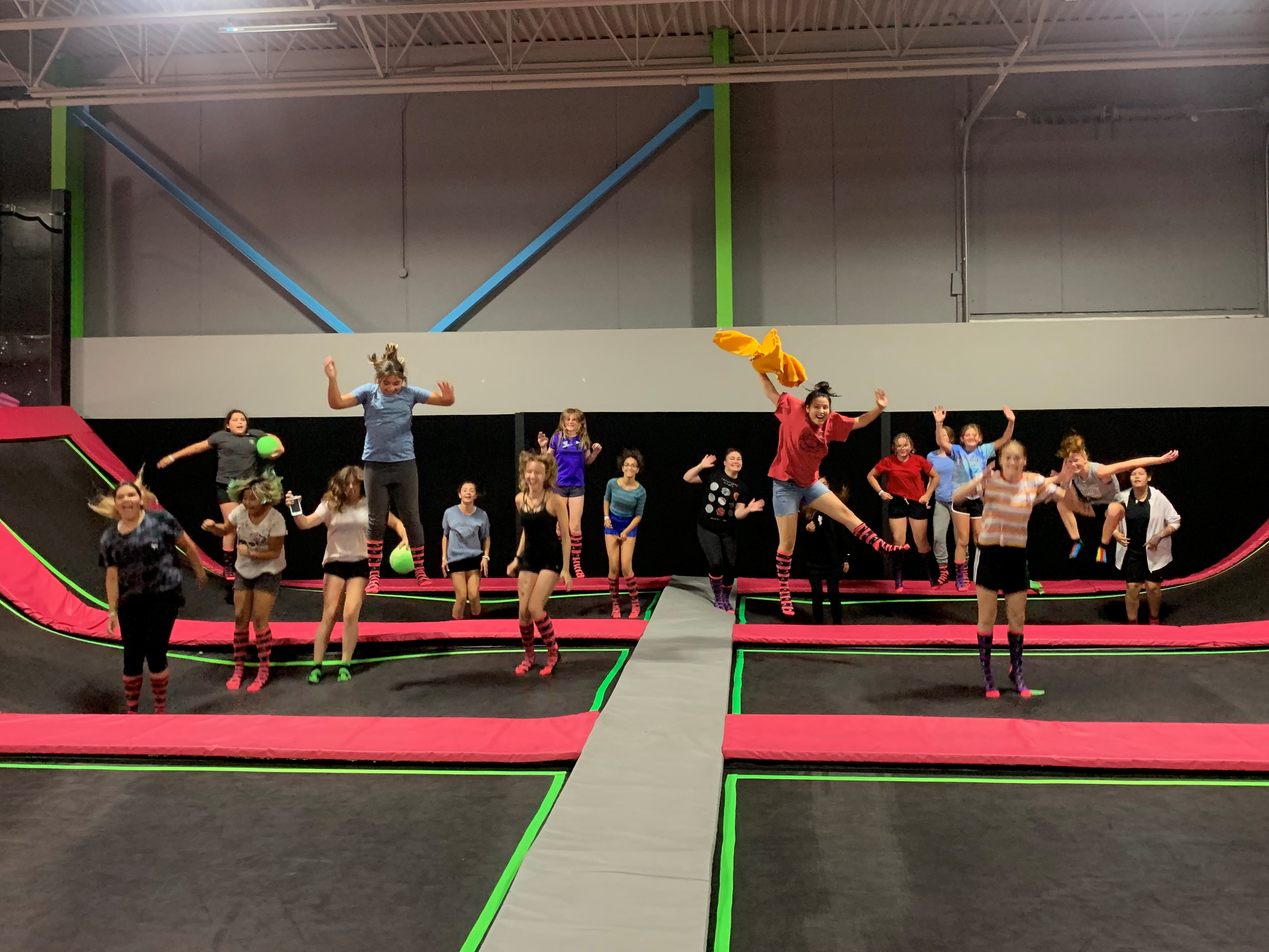 A picture of the Girls Wellness Summer Day Camp at one of there outings to flying squirrel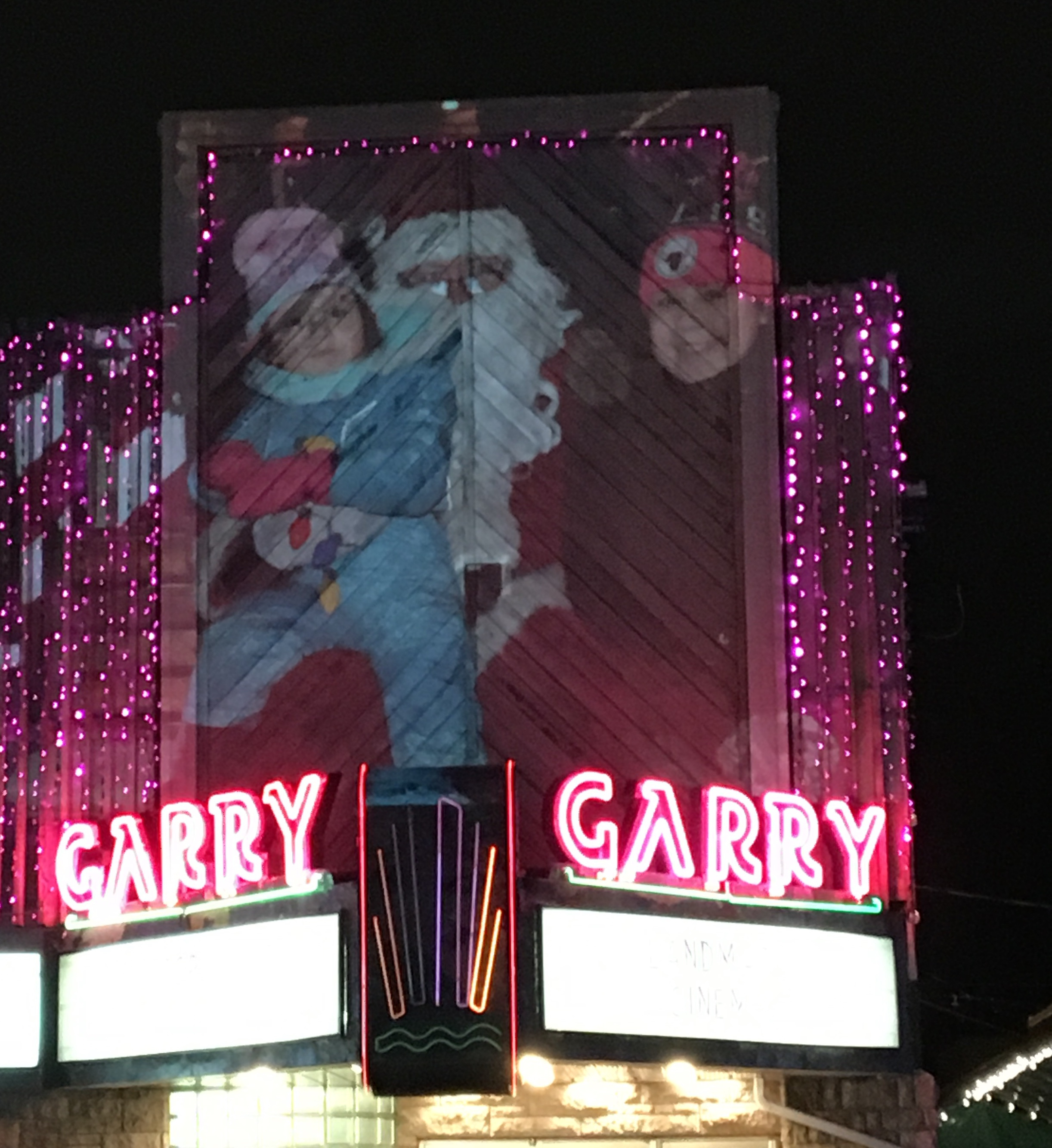 A giant selfie with Santa from the Holiday Alley event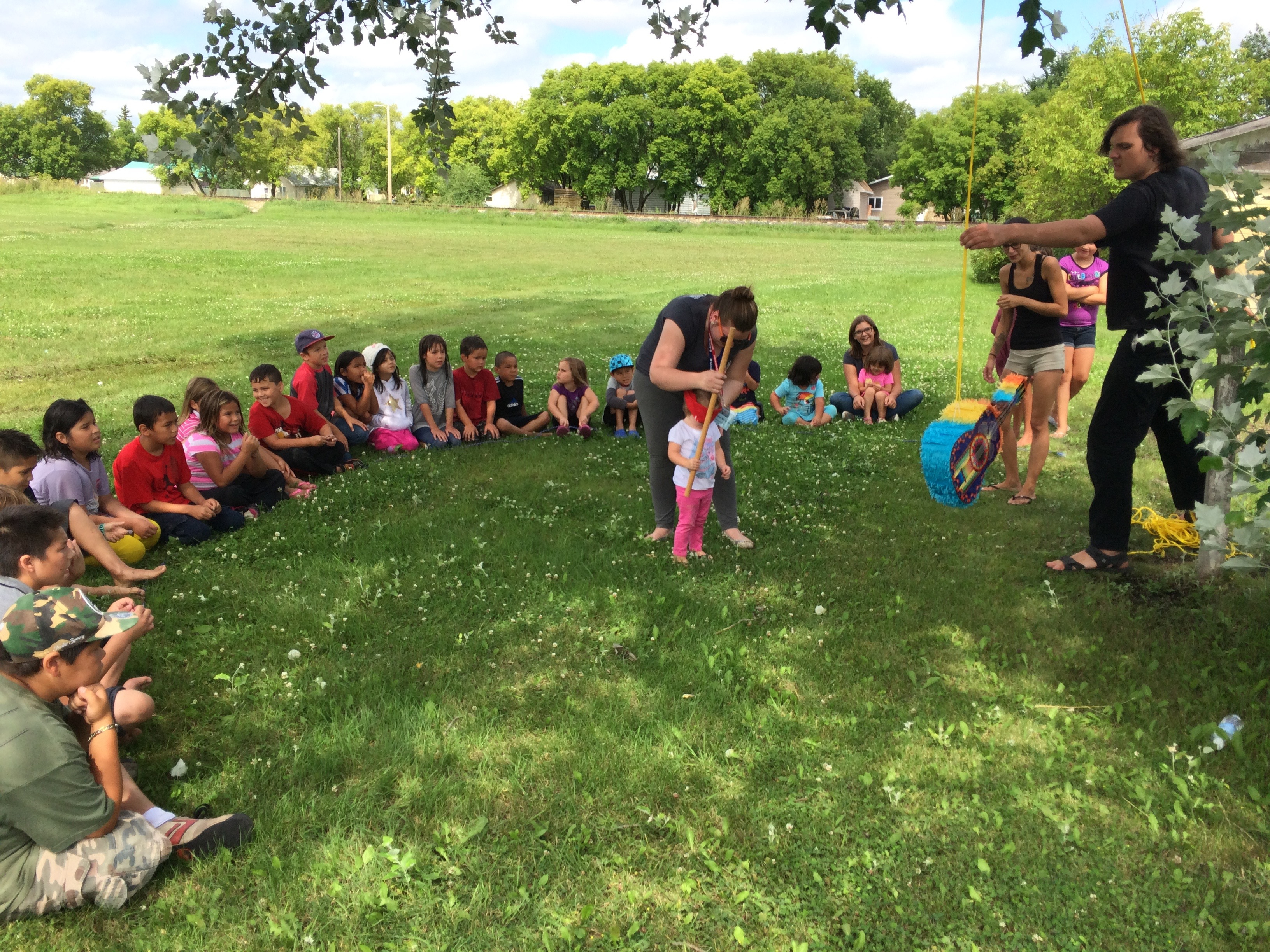 Here we have a YFC - Youth For Christ block party picture, the kids are sitting patiently waiting for their turn at the pinata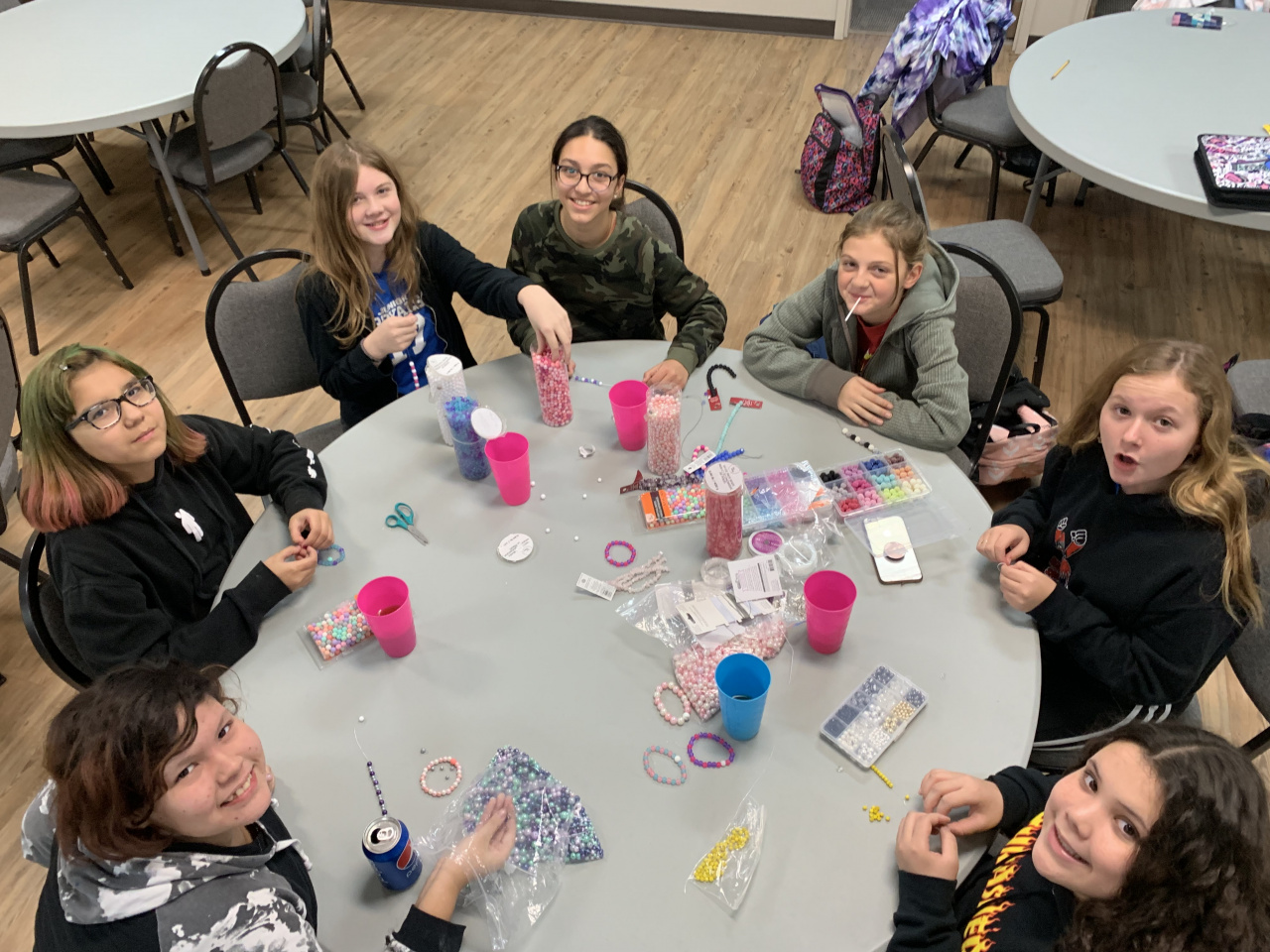 A picture of the after school program doing some crafting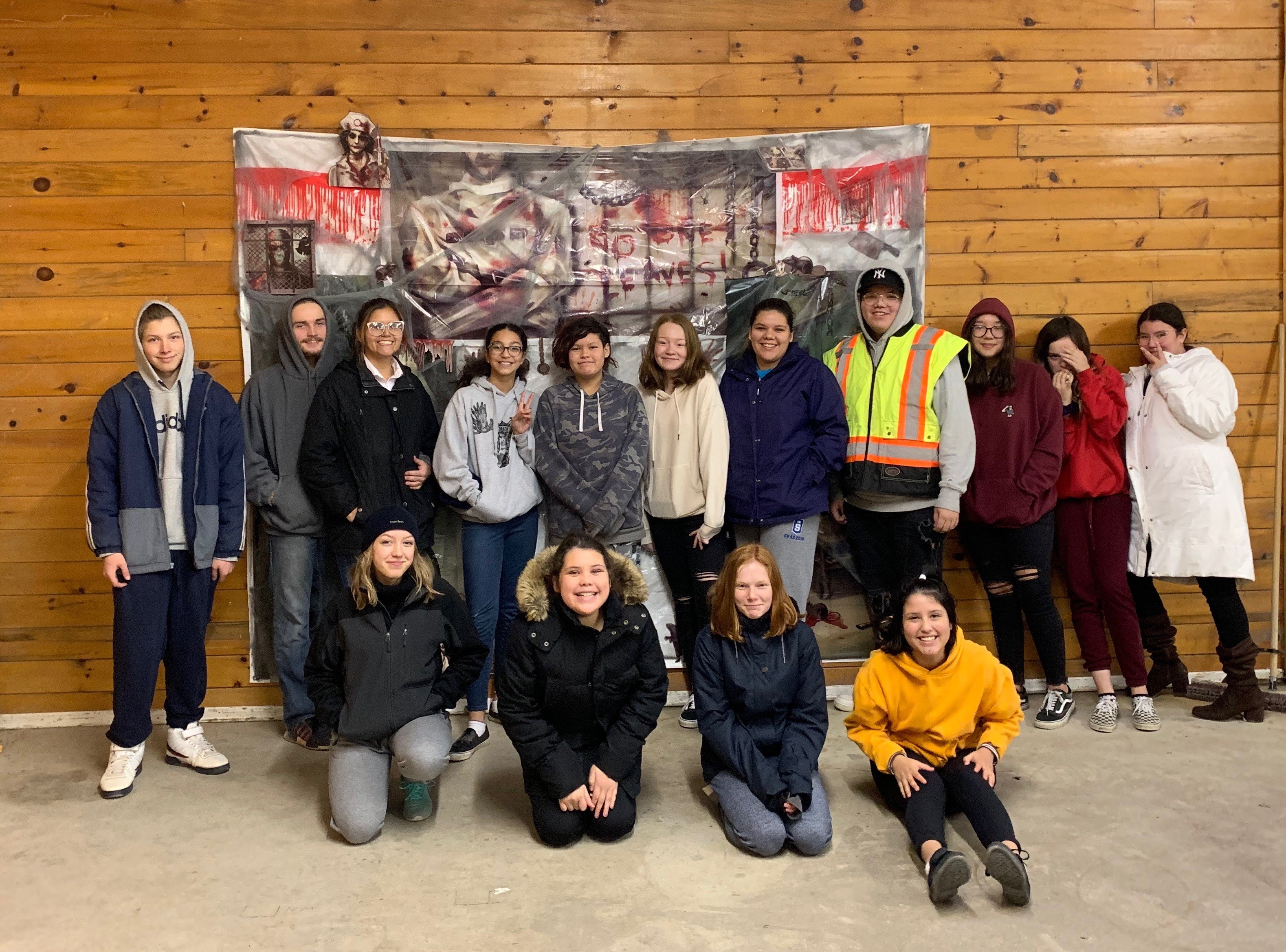 A picture of all the volunteers from the SCRC and The City of Selkirk's Halloween Treasure Hunt Event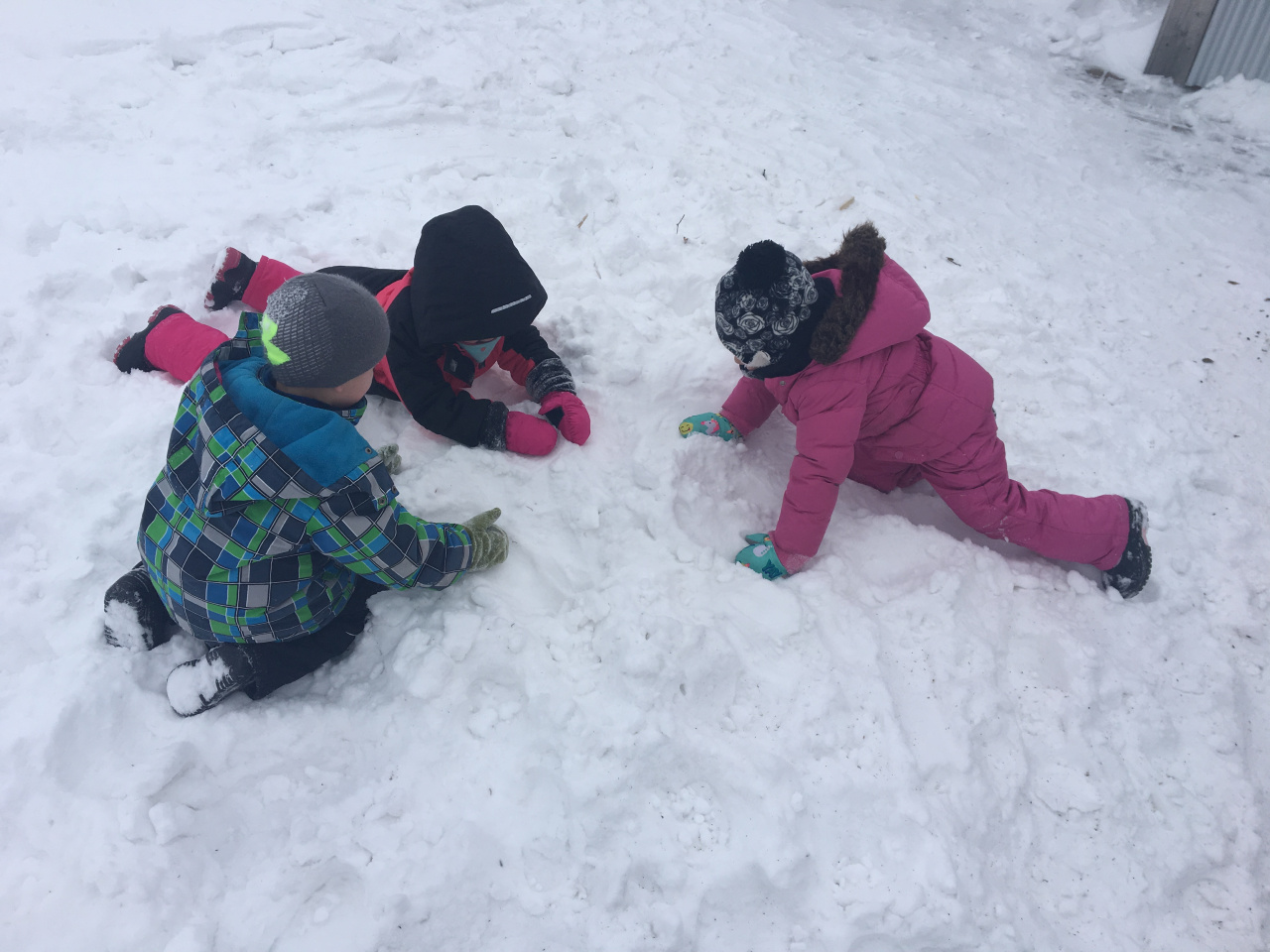 Children playing at a hop, skip, Saturday outing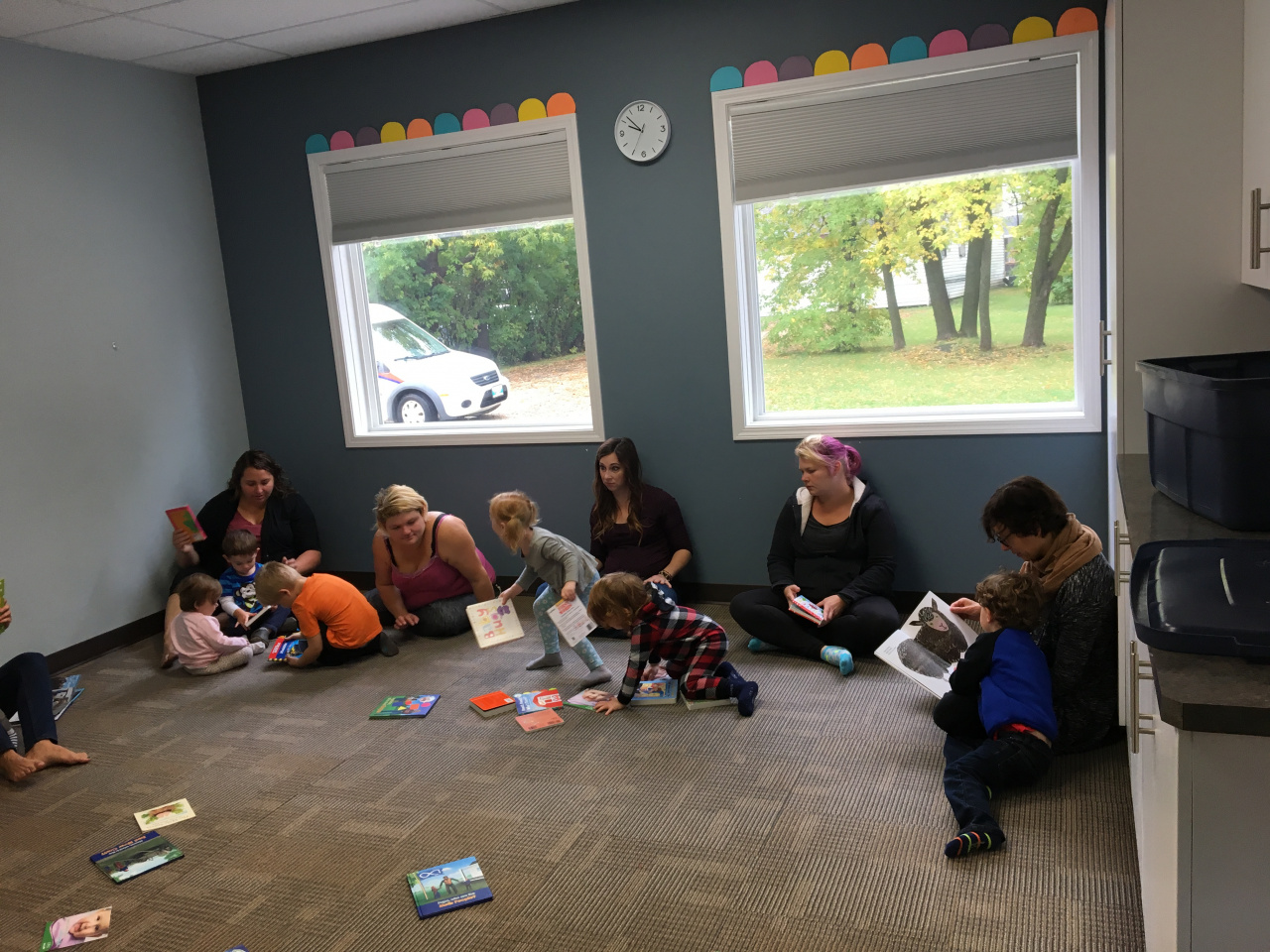 Parents and their children doing some reading at little metis sing with me