About the Small Grants Fund
Selkirk Community Renewal Corporation grants up to $2,500 to local groups to support local projects that address the goal of the community plan.
We will have two intakes yearly: June 15th and September 15th.
Grant monies must be spent by January 31,202 and all projects must be completed by March 31,202 .
Applications are available at our office, by email or online.
Some of the Small Grants Fund recipients were as follows:
Lord Selkirk School Division - Summer Explorers
Youth for Christ - Block Parties
Manitoba Metis Association - Aboriginal Solidarity Day
Onashiwin Aboriginal Head Start - CPR/Emergency First Aid Training
Little Metis Sing With Me
City of Selkirk - After School Program
Growing Years - Skill Building
Promoting Aboriginal Student Success
Selkirk Transit
Youth Mentorship Program
Again, funds for the Small Grants Fund are limited, so please submit your application early for consideration.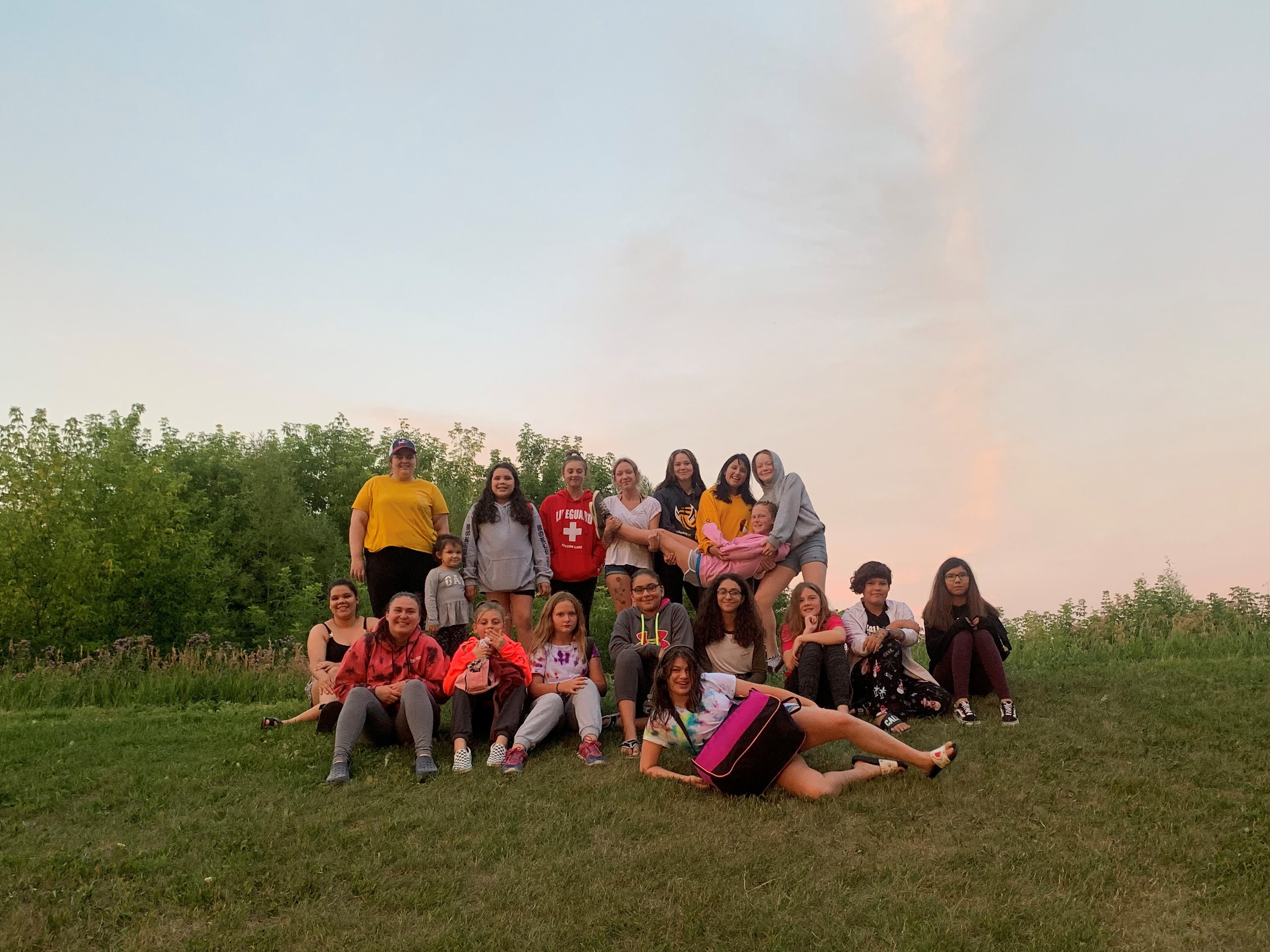 A picture of the Girls Wellness Summer Day Camp group from there camp-out sleepover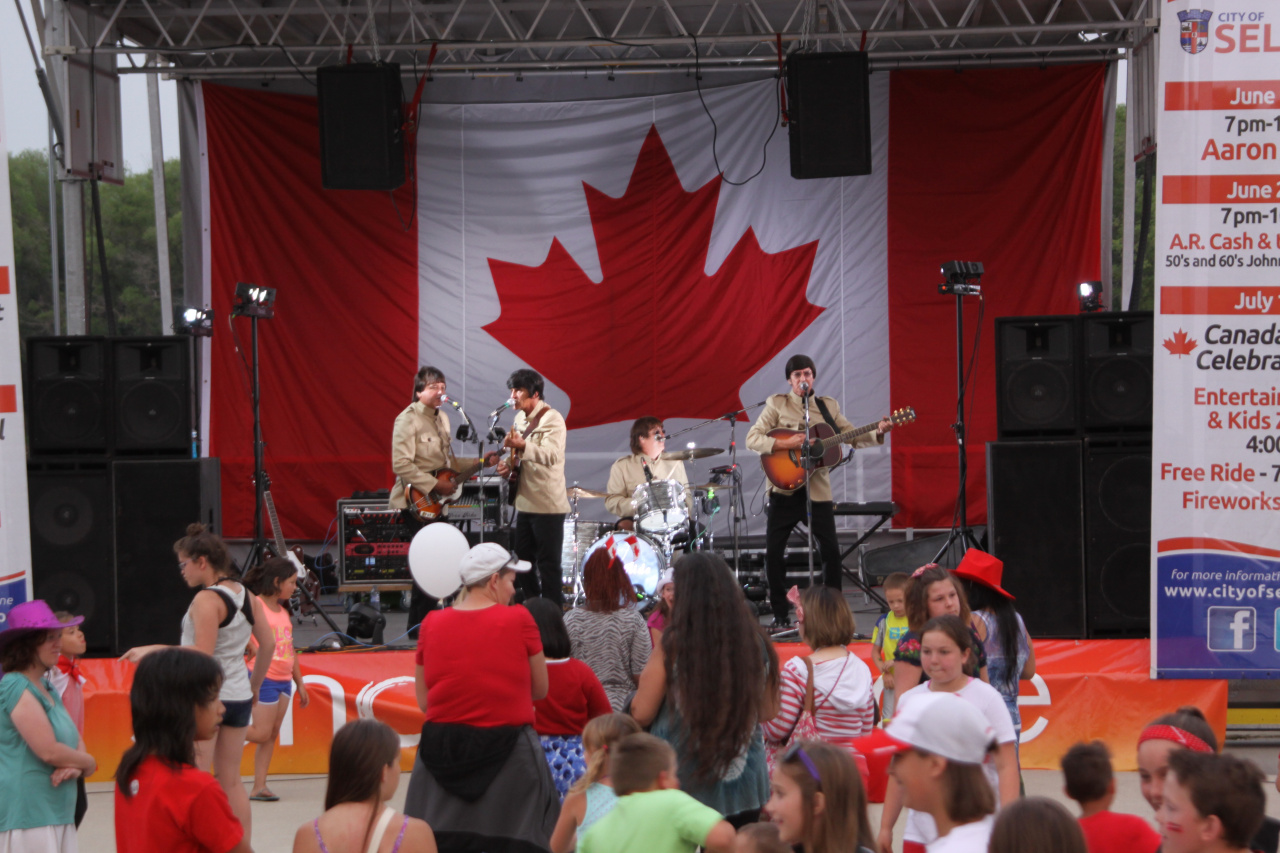 A photo from Selkirk's Canada Day event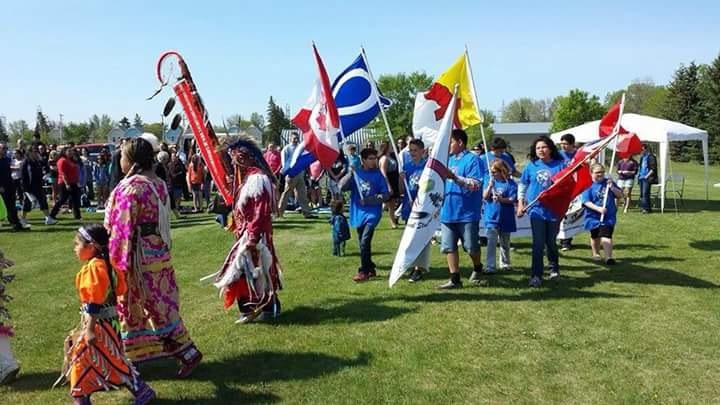 A photo from P.A.S.S - Promoting Aboriginal Student Success graduation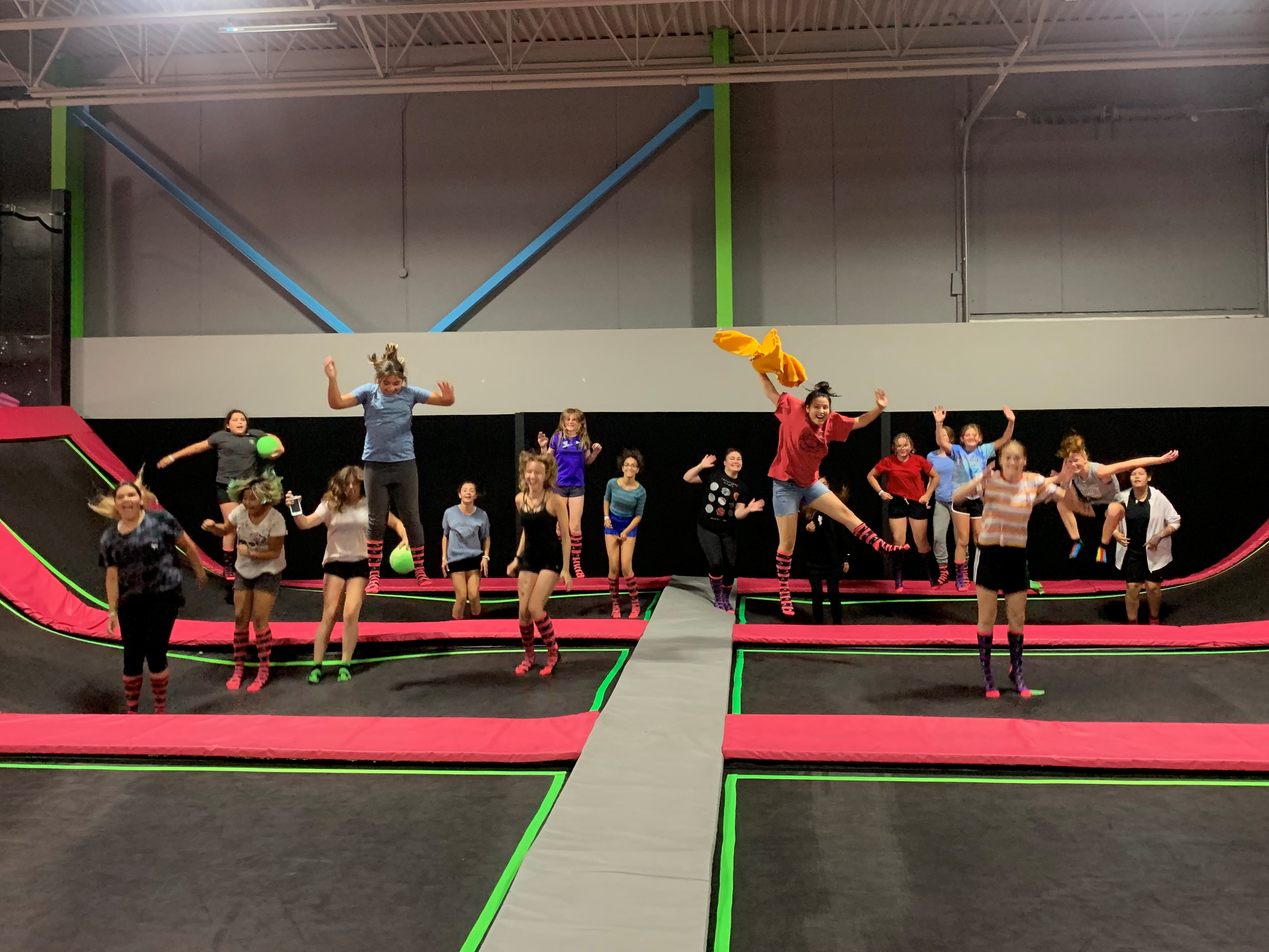 A picture of the Girls Wellness Summer Day Camp at one of there outings to flying squirrel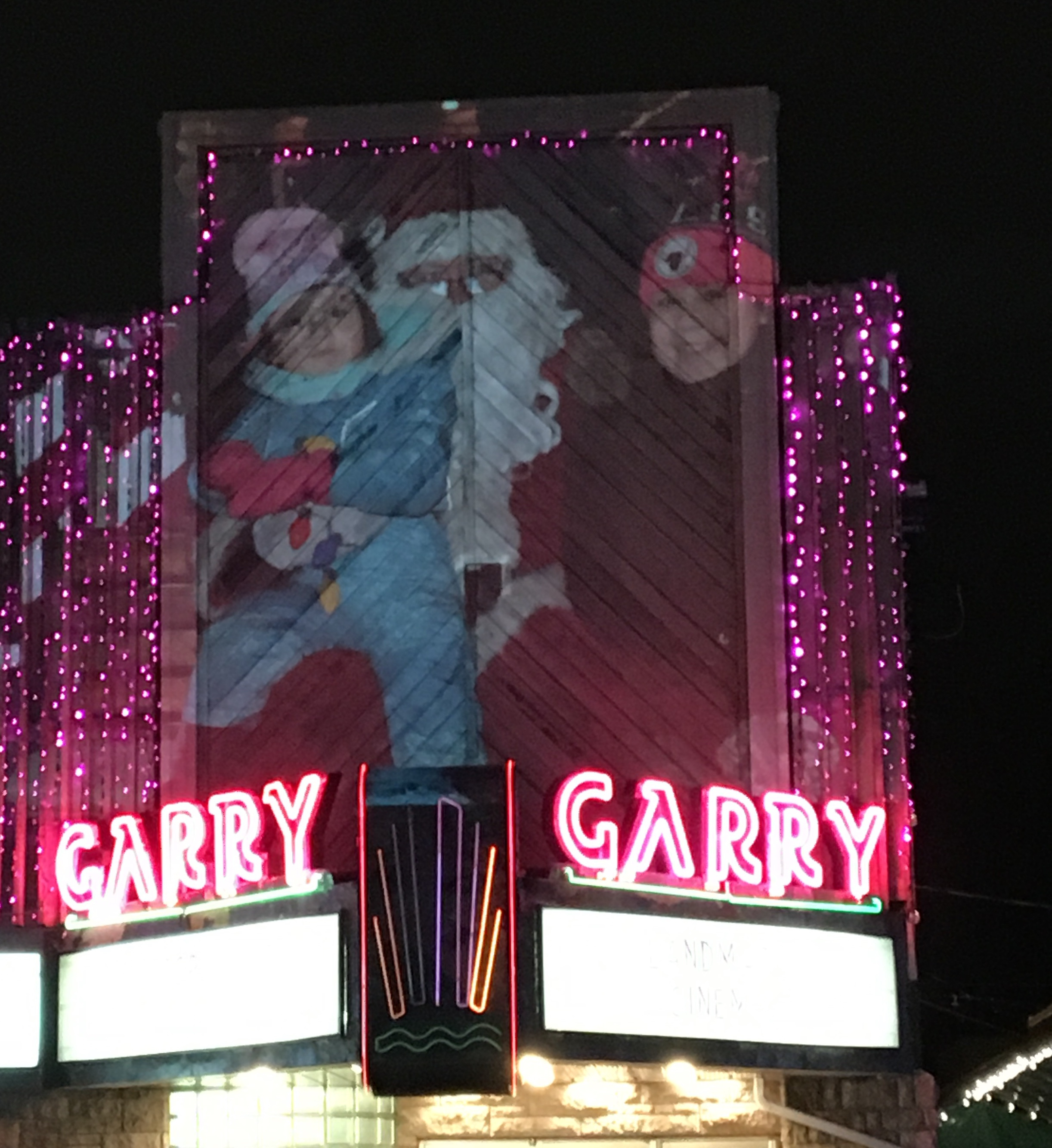 A giant selfie with Santa from the Holiday Alley event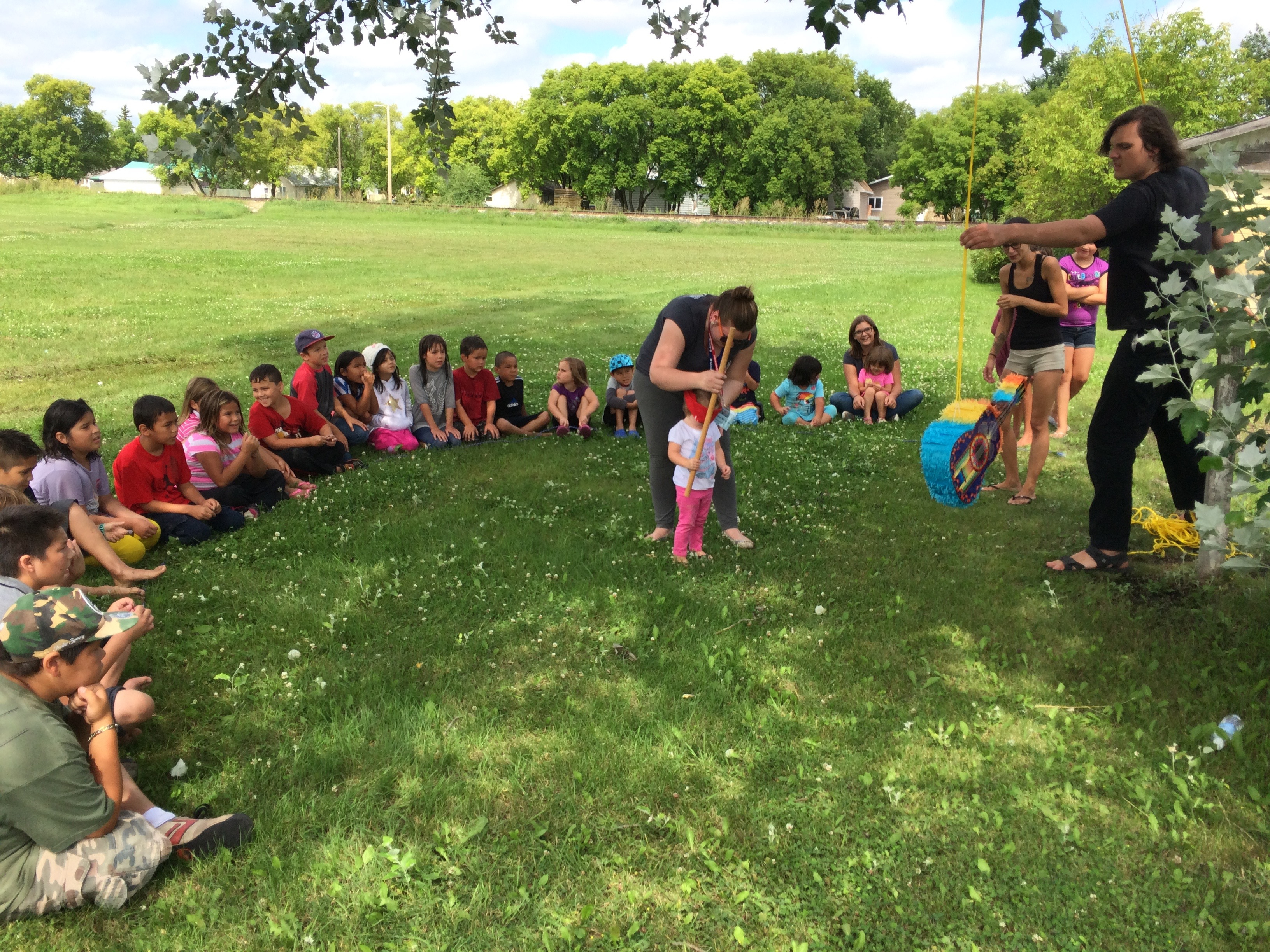 Here we have a YFC - Youth For Christ block party picture, the kids are sitting patiently waiting for their turn at the pinata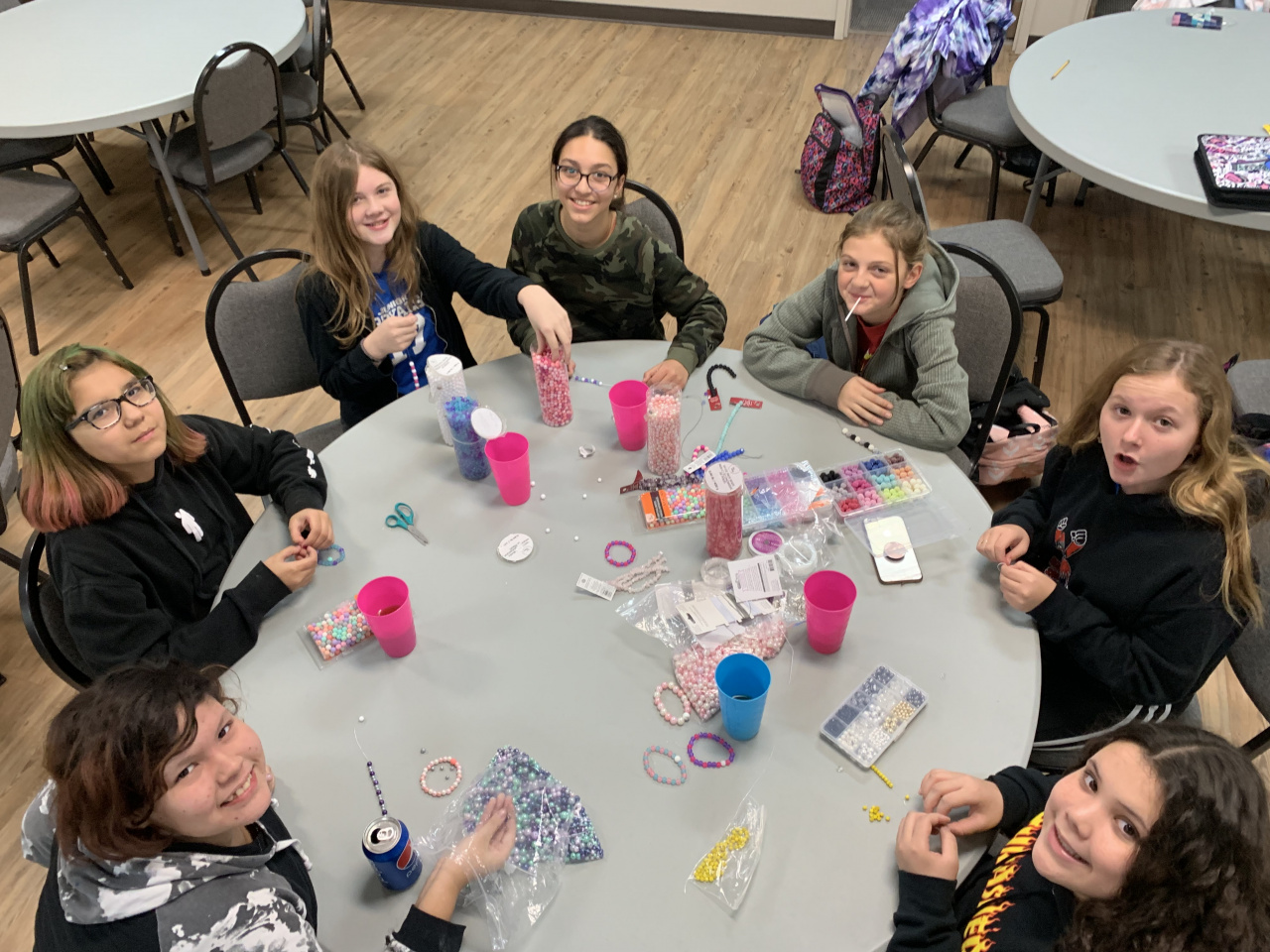 A picture of the after school program doing some crafting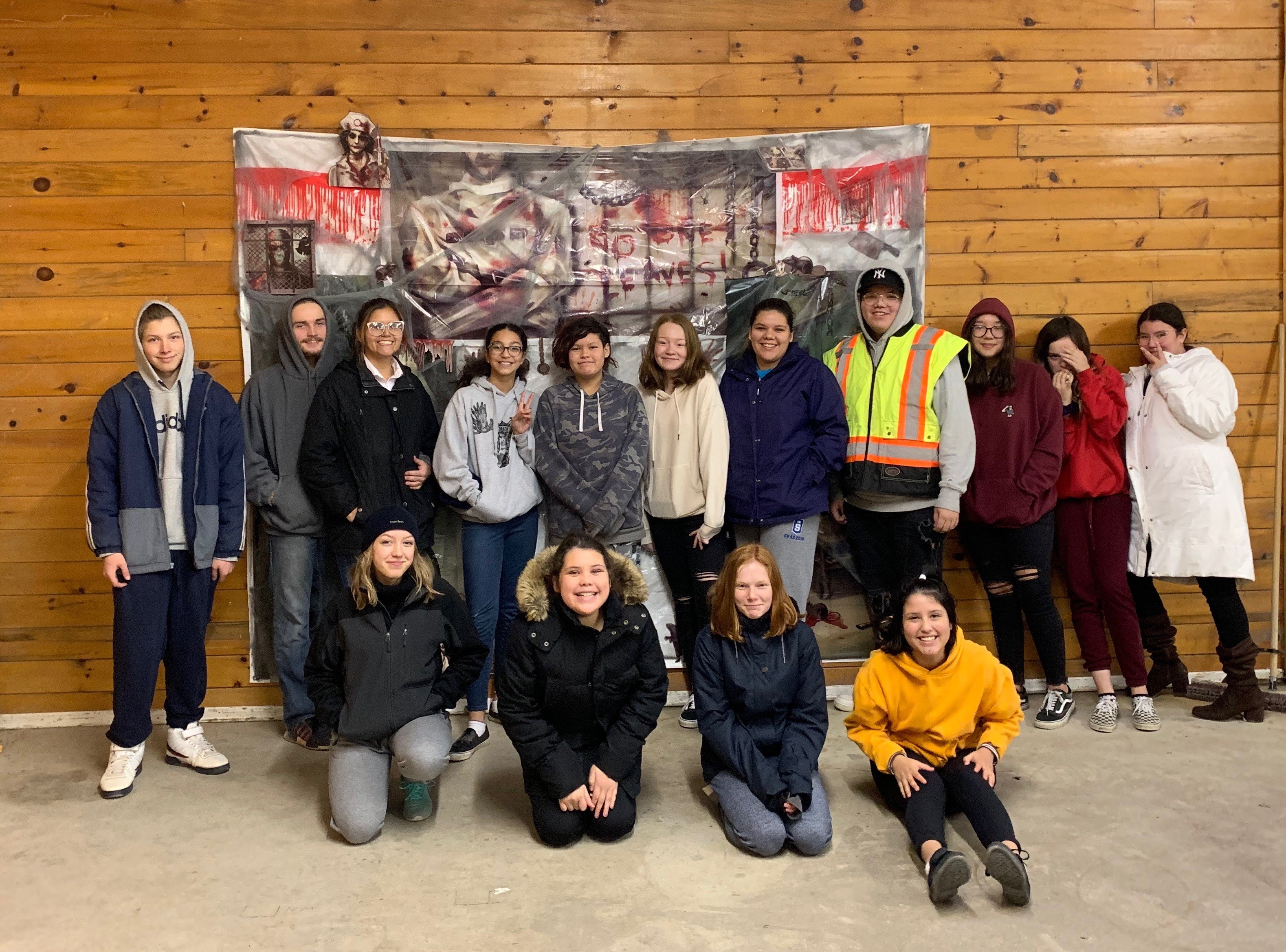 A picture of all the volunteers from the SCRC and The City of Selkirk's Halloween Treasure Hunt Event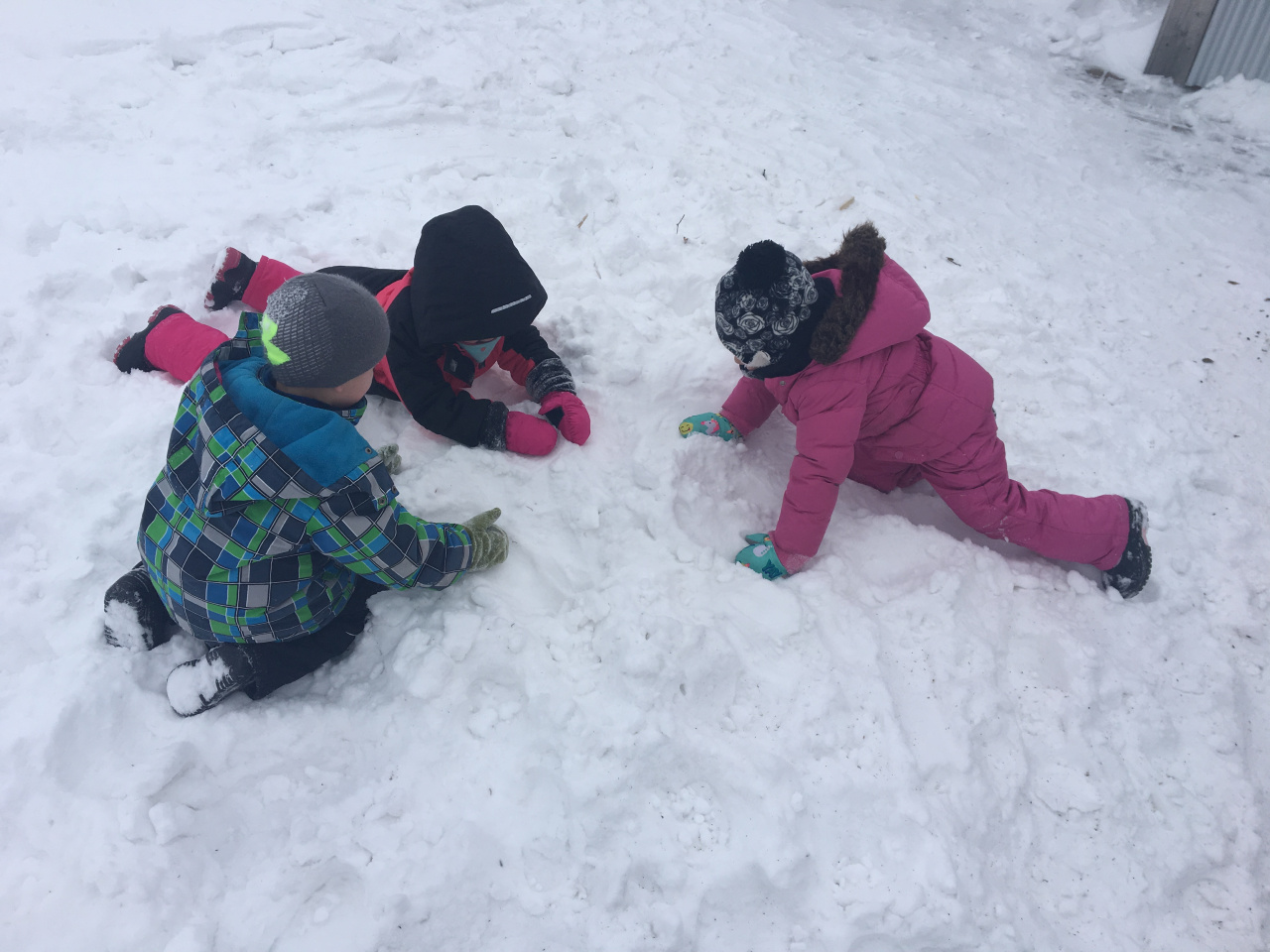 Children playing at a hop, skip, Saturday outing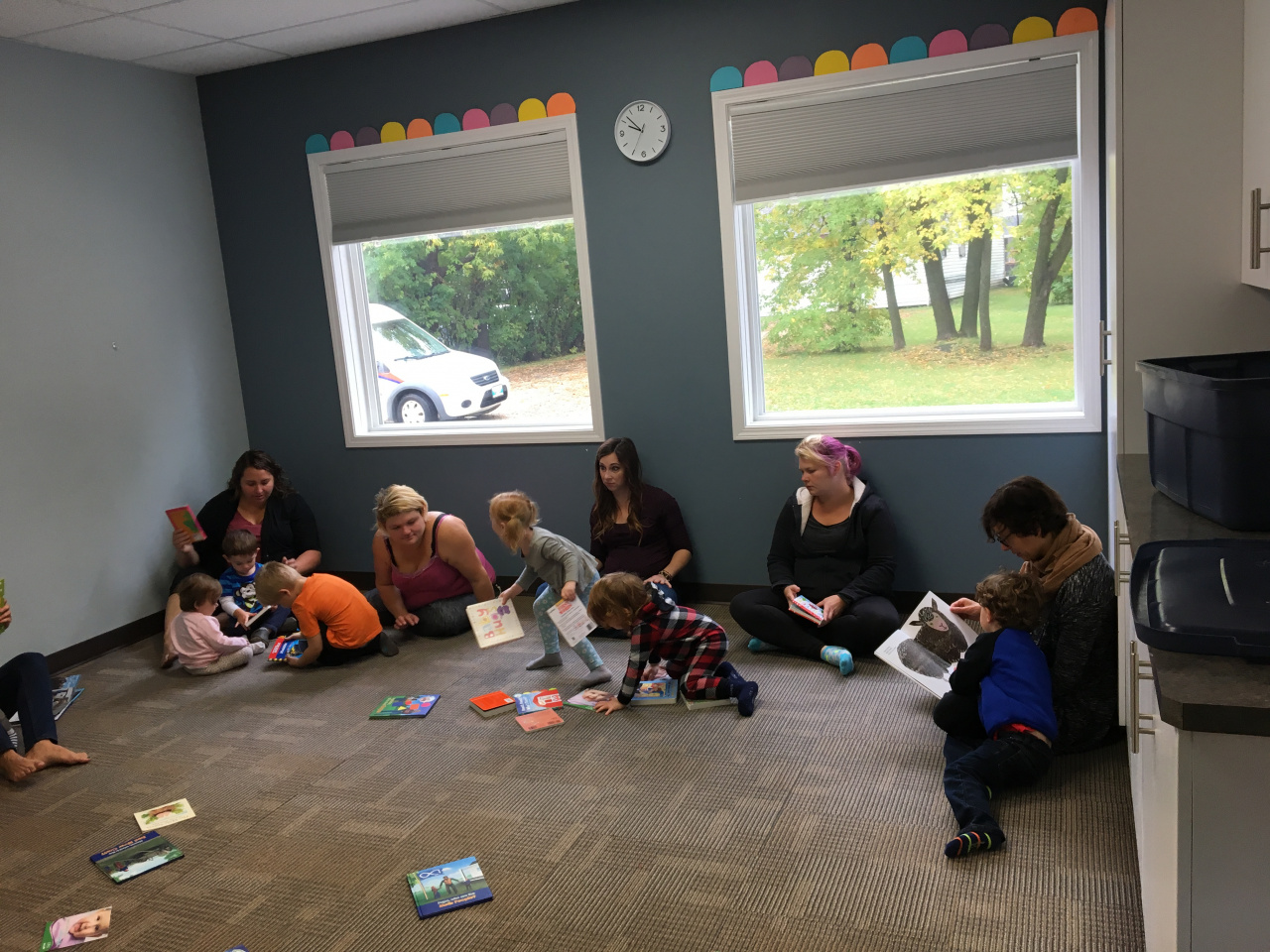 Parents and their children doing some reading at little metis sing with me